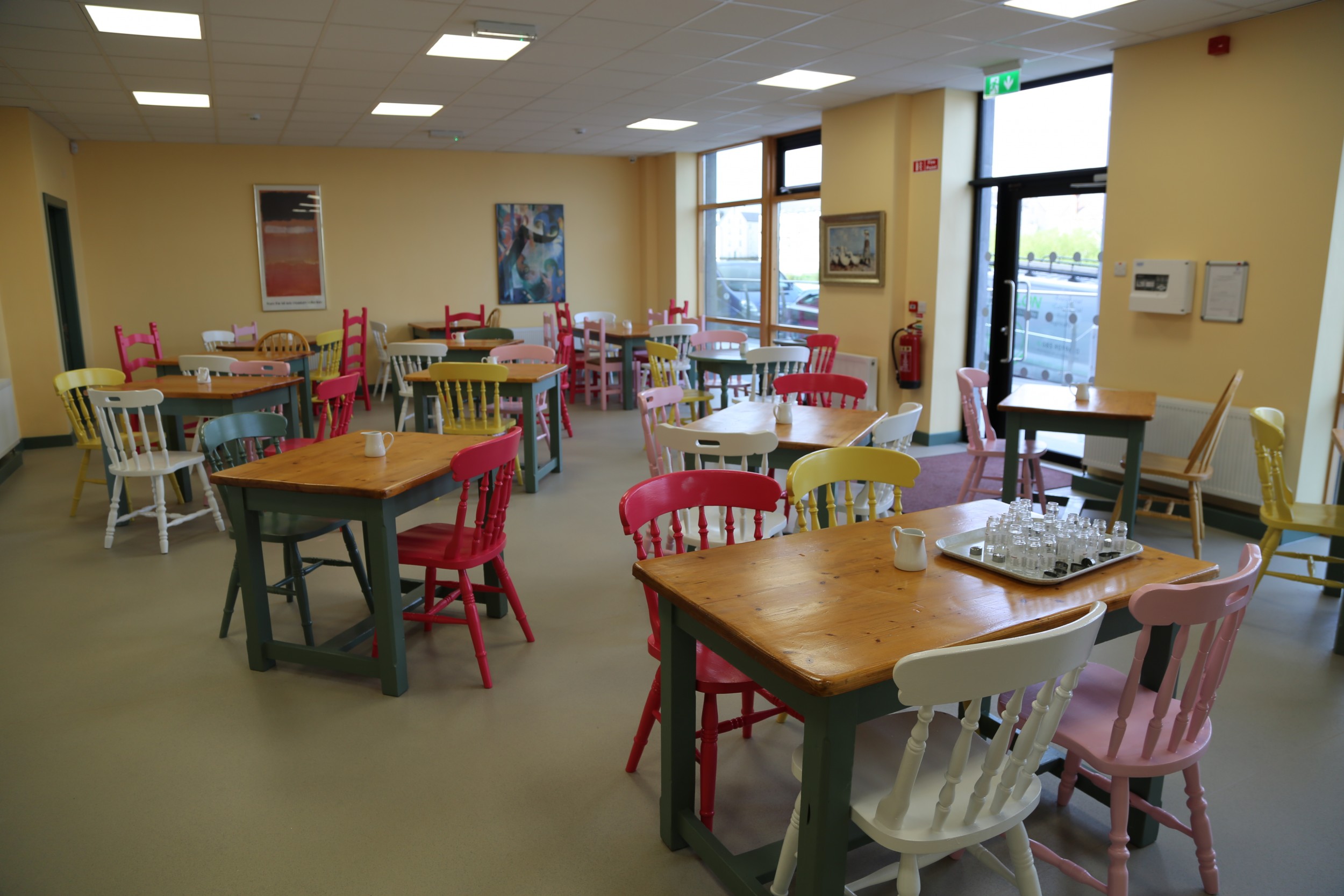 Graiguecullen Parish Priest Father John Dunphy in County Carlow, Ireland had been so moved by the plight of people calling to his door looking for food that he spearheaded plans and established the first meal centre in the Carlow/Graiguecullen area.
It was a level of suffering that easily came to the attention of local flooring and tiling contractor MW Kane Tiling Contractors, based in neighbouring County Kildare.
One telephone call easily got the attention of international flooring and interiors specialists Gerflor who immediately wanted to help by donating product to this hugely worthwhile project.
Providing the flooring free of charge for this much-needed facility would be where Gerflor could make a positive contribution to these charitable efforts and also help out the local community.
Visit www.gerflor.co.uk/press/press-releases.html for more information